JPS COMMUNITY
A place for your mind, body, spirit.
OUR STUDIO: Looking for a one-of-a-kind barre, cycle, pole, yoga, dance, boxing studio? Do you like connecting like-minded folks through the practice of fitness, wellness and empowerment? Do you want to live long, live strong, and live happy?
Look no further – you have found it here, at j.POWERStudio - this area's hippest fitness studio and the premier place for you to get in shape and stay strong. We offer a wide variety of stimulating and enjoyable classes at varying levels of intensity to fulfill everyone's fitness needs. We will quench your thirst for fitness, keep you motivated, and most importantly, you will have lots of fun in our studio. Check out all of our classes to see which class best suits you and your fitness goals.
Bring your kids to the studio while you workout. We offer "Kids Lounge" for kids 6 mos. to 12-years-old. We have only the best attendants caring for your littles, while you are only steps away working on your fitness.
We have an additional space, which we call "The Annex" located at 946 Tyler Street, Suite H (just steps away - walking distance from our Main Studio). It is an amazingly beautiful space that we use for a lot of our classes, studio rental, events, etc. ("ANNEX") will be noted on the App or Website should your class be held there.)
We offer many pole classes aka "POWERS POLEography" in the Annex as well. We also take reservations and party bookings for POWERS Pole Parties (check out our "Studio/Pole Parties" page on website for more information).
Not only are we committed to offering you the best in fitness, but we also believe in taking care of your bodies in ways that will invigorate your body from the inside out. We now offer sauna sessions, cupping therapy, and more wellness-type services will be coming soon. Check under our "Wellness" tab for more information.
We bring you the most innovative classes that will continue to challenge your mind, body and spirit. The variations, the exercises, the options, the classes, the fun, the challenge, the fitness, the wellness, and EVERYTHING else - is truly second to none.
We hope to see you all at j.POWERStudio soon - your ultimate POWERStudio that truly emPOWERS everyBODY.
"We want to offer you a safe place. A place where you can be wild and free. A place where you are accepted no matter what your age, size or fitness level. We want to offer you the encouragement and the empowerment to believe in yourselves, challenge yourselves, push yourselves and love yourselves inside and out. We cultivate positive vibes that permeate through our classes, community and environment. Feeling good has to start from within. It begins with the security and support you feel among like-minded people. We are far more than just a fitness studio, not only will you witness your inner confidence build more each day, not only will you witness physical transformation, but you will be unstoppable. It's about feeding your mind, body and soul."
- Jazz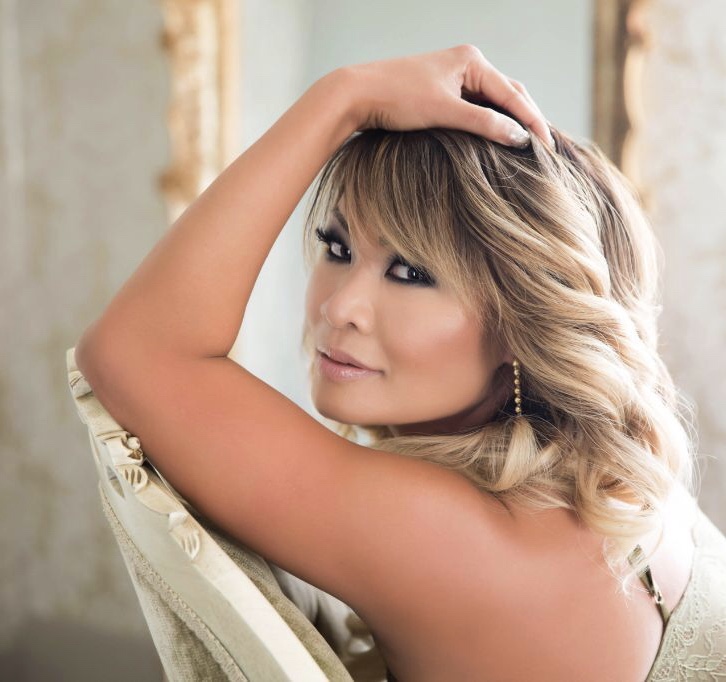 JASMINE POWERS

Owner & Founder

j.POWERStudio
"What if I fall? Oh but my darling, what if you fly?"
— ERIN HANSON